"Reliability and Originality" is our company policy.
We manage entire process of our products, from design to sales, with our responsibility.
We also utilize our know-how to support others by original equipment manufacturing (OEM) and assembling production.
Main Products and Service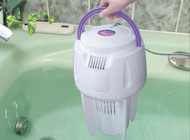 Bath-warming Clean Keeper
This device floats bathwater. It keeps your bath warm and clean for 24 hours.Our original heating system saves your water and money.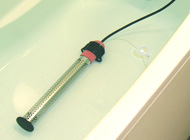 Versatile Heater
It heats the water and keeps warm at any temperature you like. Equipped with Safety design. Once it is out of the water, the heater turns it off automatically. The minimum working level is only 8 cm deep.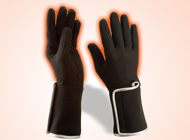 Micro Carbon Fiber Heater
Warm keeping socks and gloves by micro carbon fiber heater. Anywhere you go, it always keeps your hands and feet warm.You can choose battery type from dry cell battery or rechargeable battery.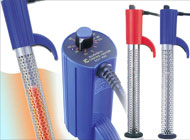 IC Control Heater
Heats the water from the inside.
Safety-first design.
It turns off the switch when the water level becomes low (low-water cutoff control).Easy to use.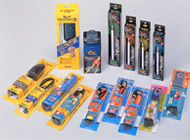 Heater and Thermostat For Aquarium Fish
Compact and safe. Keeps the suitable temperature for the fish. For more than 30 years, it has kept improving and been chosen by many customers.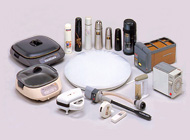 Assembling Production
These services are provided since our company founded; OEM, tie-up production, designing, and assembly. We support your production in various ways.
Copyright © 2012 Kumagai Electric Co., Ltd. All Rights Reserved.